Dispensary
A We have an OPD for the elderly aged patients, where our doctor & nurses do the general medical check-up for blood pressure, blood sugar, body weight and other health disorders on weekly basis.
We keep the record of patient's health to show their treating physician if & when required.
Common accessories required Medicine are provide.
Our Own new Ambulance for any type of Emergency.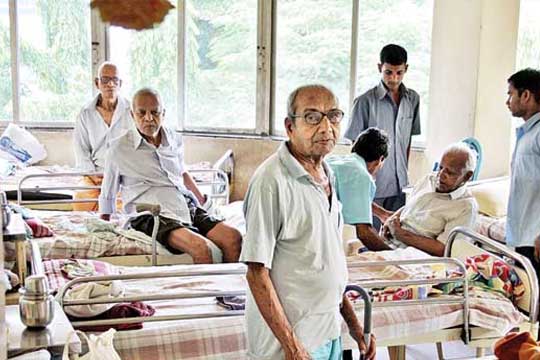 Back To Top