Best old age home in Gorai
Best Old Age Home in Gorai
Kishan Gopal Rajpuria has come up with one of the upcoming Vanprasthashram in Gorai which is now considered one of the Best old age home in Gorai. Gorai is a wonderful location, a bit detached from the crowded metropolitan space, thus, comparatively less crowded, good and exotic locale with beaches around, friendly locality, essentials near-by, good surroundings and healthy and clean environment. It is spacious and thus helps us provide our members with spacious and non-congested rooms.

Unlike other Old Age Homes in Gorai, Rajpuria Vanprsathashram has developed a good and reputed name in the society by offering our aid to many of the localities in and around Gorai. All we need is to share love and care among the needy so as to provide ourselves with blessings to flourish in our lives and encourage positivity and happiness in the world.

We are, therefore, considered the Best old age home in Gorai. We are also the ideal and perfect Old Age Home for Senior Citizen in Mumbai. Get complete details HERE.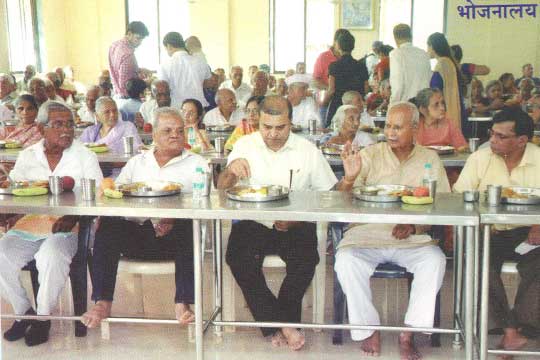 Back To Top